How to Prepare, Mix, Apply, and Fire Sunshine Enamels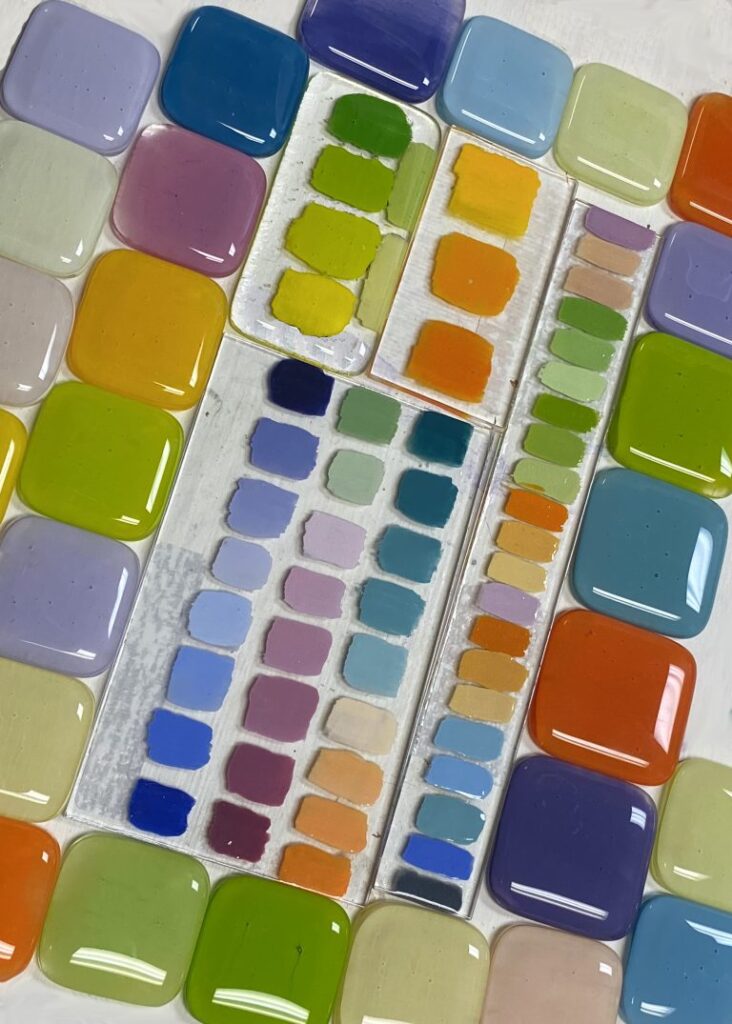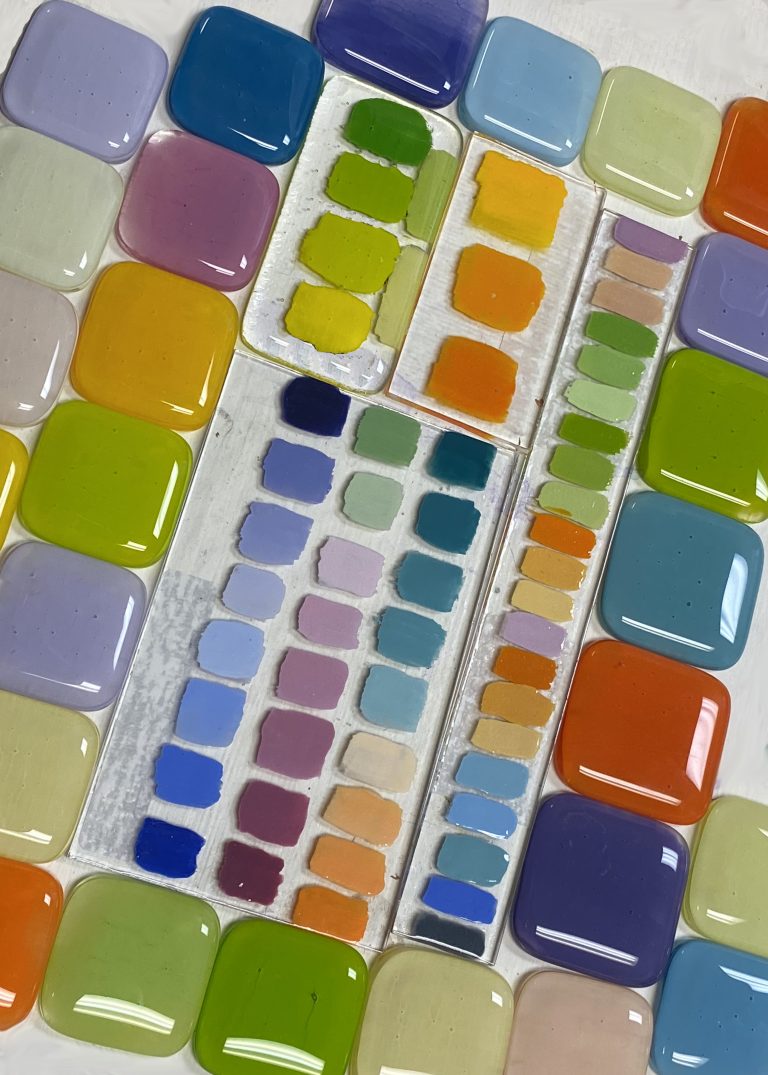 This PDF is a full chapter taken from Jody Danner Walker's Printmaking Techniques on Glass book. This 23 page guide to using Ferro's Sunshine Enamels covers all the basics, from mixing to applying to firing and more.
With Sunshine Enamels you'll be able to mix any color you want. They fire beautifully to a wide range of temperatures and will never fade.
So what are you waiting for?  It'll be the best $5.00 you'll ever spend!
PDF format, 23 pages, ready for immediate download
SPECIAL PRICE — only $5.00