Warm Glass is a distributor for Olympic Kilns, located near Atlanta, Georgia.  We offer everyday pricing of 15% off on all Olympic kilns, with unparalleled assistance with choosing and operating your kiln.
Just give us a call (336) 712-8003 to learn more or to place your order.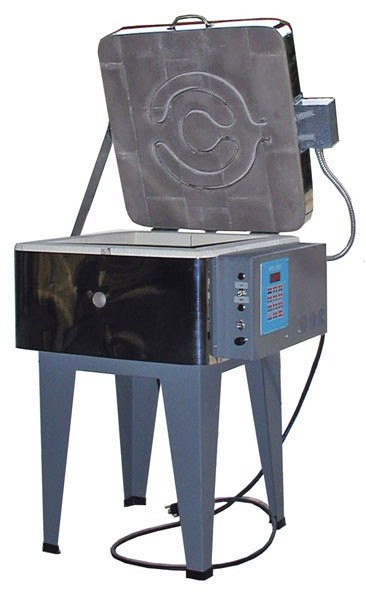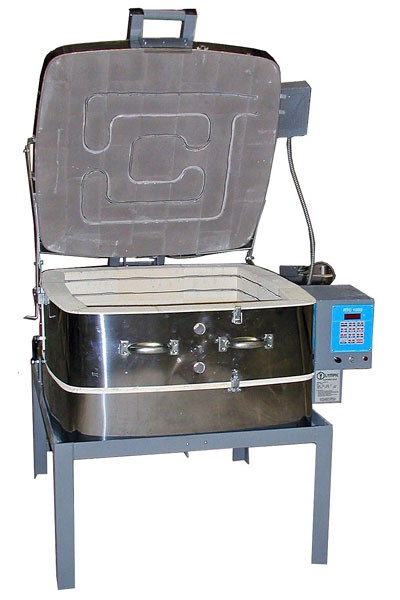 Our three most popular kiln styles are pictured at left:
Vitrigraph kiln, with adjustable height from 23″ to 33″, also usable as a small test kiln
Square GF146, the perfect first kiln, runs on regular household current
Top loading clamshell kiln, for larger pieces. Available in a variety of sizes.
Call us to learn more and to pick out your perfect kiln.