Intermediate Fusing Techniques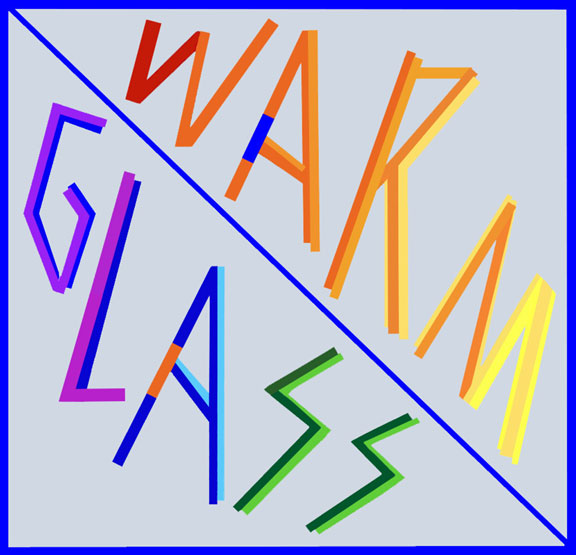 If you're ready to move beyond the basics, this is the perfect workshop for you!
A comprehensive overview of intermediate and advanced kiln-forming techniques, complete with demonstrations, samples, and a discussion of materials and firing processes.  Topics covered will include:  
Inclusions between layers of glass

Metals and minerals, including copper, brass, silver, mica, and more
Air bubble inclusions

Pattern bars

construction and firing
dam-building
slicing and using as components in larger pieces

Kiln-carving

Fiber paper and related refractory products
Creating textures and designs in glass
All materials provided.  Knowledge of basic fusing techniques essential.
Price $295.00  
10:00 to 4:00 first day, 10:00 to 3:00 the second day.
We can set up any workshop, past or present, on request.  With your help we'll agree on a date for the workshop.
So long as we get two or more persons signed up, we'll hold the workshop for you.
And remember, if you and a friend sign up for a workshop together, you each get 10% off our regular workshop prices.
So what are you waiting for?  Set up the class of your dreams now. 
(And yes, we'll even set up a custom class for you if you prefer that to one of our regular ones!)
Please contact us to learn more or to set up a class.