Saturday, August 5 to Sunday, August 6, 2023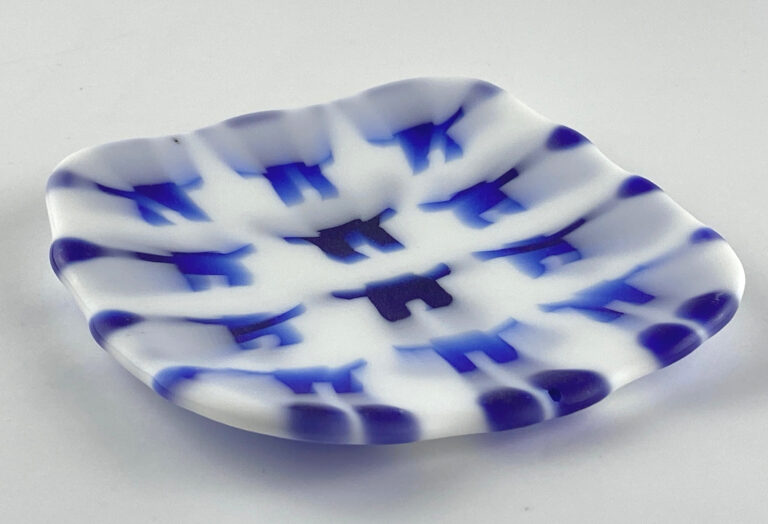 Who says glass wants to be two layers thick?  Not this class!
We'll learn how to take thick pieces and make them thin in the heat of the kiln.  How thin?  Thinner than a nickel, even thinner than a dime. 
We'll start with a basic design that makes a simple multi-colored bowl, then continue with much more elaborate designs made from pattern bar slices and thick slabs.  You'll learn it all, from construction to layout to firing in the kiln.
Experience with basic glass cutting and fusing techniques required. All materials will be provided.
10:00 to 4:30 first day 10:00 to 3:00 last day
$325

We can set up any workshop, past or present, on request.  With your help we'll agree on a date for the workshop.
So long as we get two or more persons signed up, we'll hold the workshop for you.
And remember, if you and a friend sign up for a workshop together, you each get 10% off our regular workshop prices.
So what are you waiting for?  Set up the class of your dreams now. 
(And yes, we'll even set up a custom class for you if you prefer that to one of our regular ones!)
Please contact us to learn more or to set up a class.